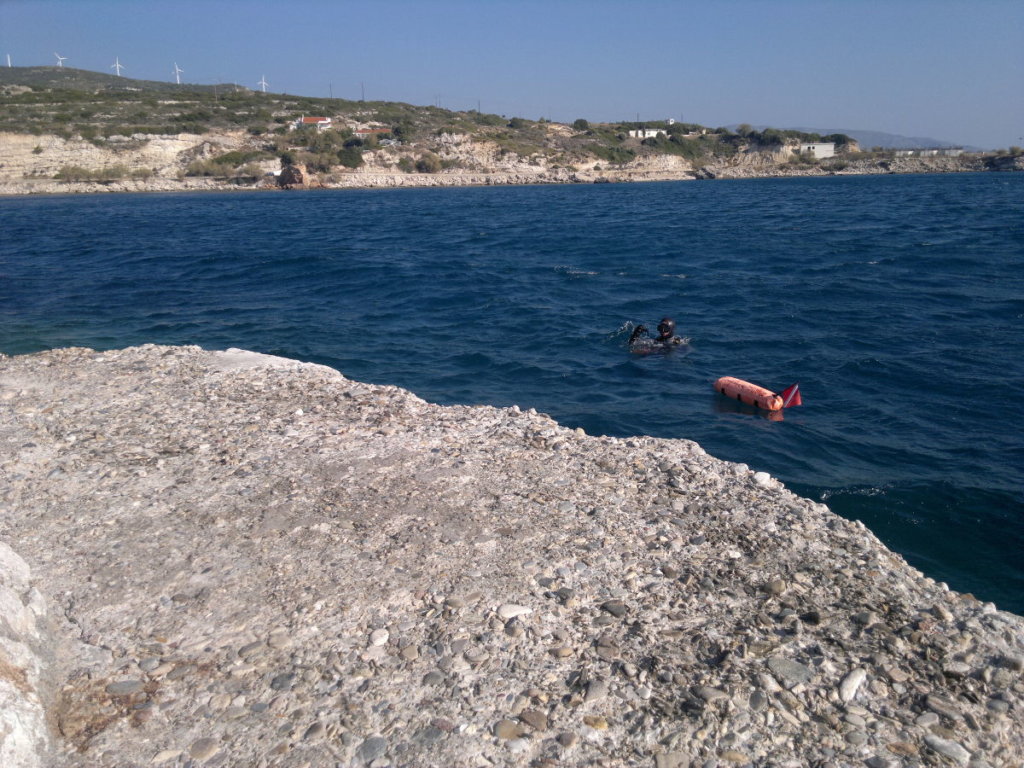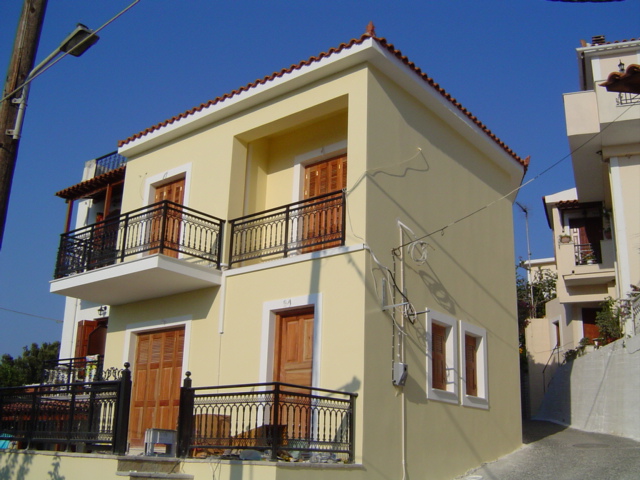 Our company undertakes a full investigation on the current status of buildings and plots of land all over Samos, based on the title of property provided by you or your legal representative. This service is ideal for owners living away from Samos who wish to find out the state of their property or property they inherited. The recommended procedure is as follows:
You or your legal representative intrust us with titles of ownership, titles of inheritance or relevant documentation regarding properties on Samos island.
Review of the documentation.
Use of our network of notary publics, layers, community secretaries to pin point the property.
A report is produced containing a topographical survey, pictures and any relevant information concerning the property.
Legal consulting.
Furthermore, we can clear your property and fence it or market it if you so wish.
NOTE: In view of the National Land Registration it is strongly advisable to take advantage of this service as soon as possible in order to have clear property titles and topographical surveys of all properties you may have on Samos.