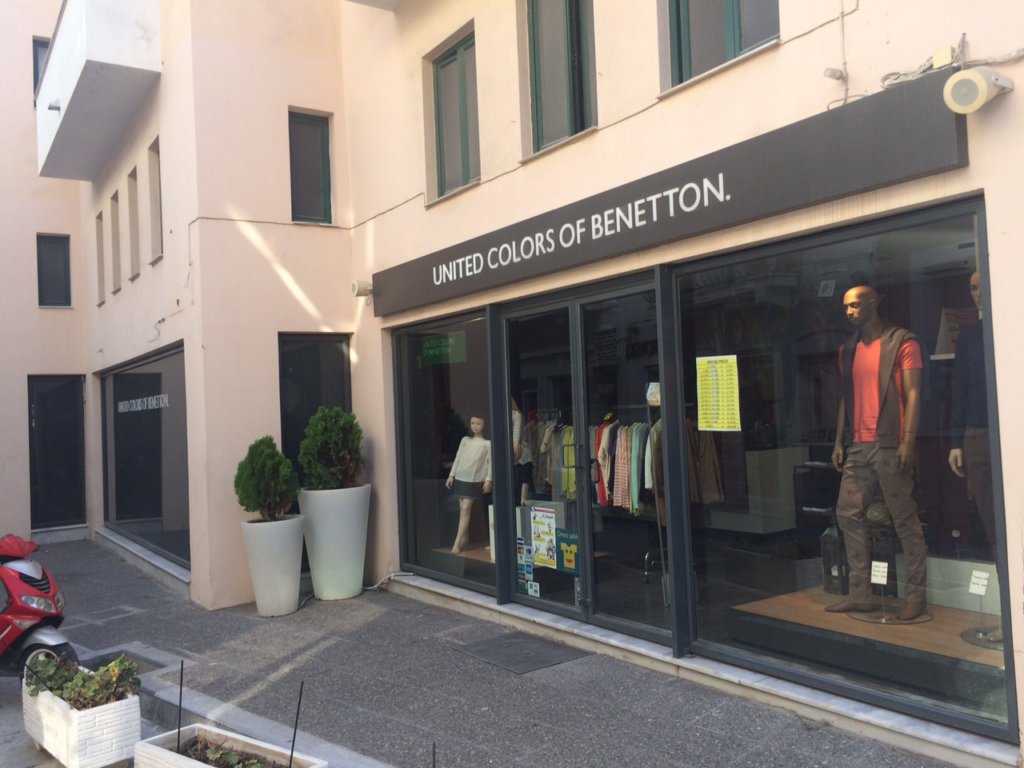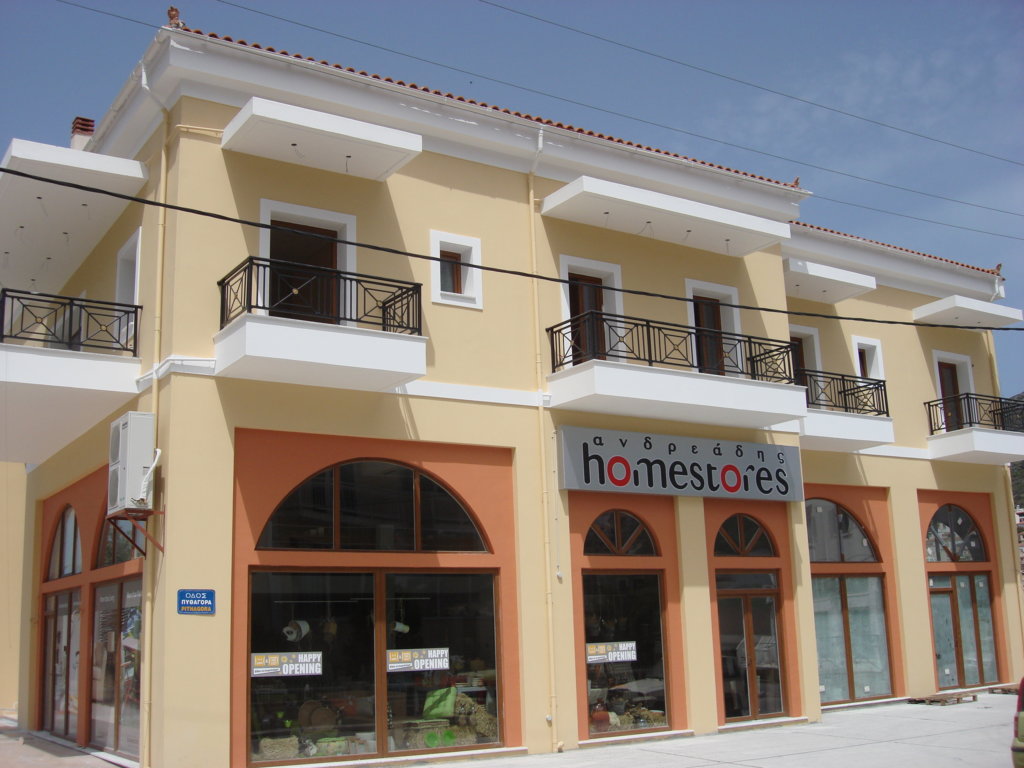 Malagaris Construction Company goals focus on quality customer service extending far beyond development and construction completion – to also include on going property management.
Whether you choose to stay in Samos during the whole of the year or not, our company provides:
Consultation on relocation process.
House and grounds maintenance.
Gardening.
Cleaning.
Security.
Septic tank emptying.
Swimming pool service.
Payment of electric, water and phone bills.
Payment of community taxes.
Yearly tax declaration.
Post collections and forwarding.
Feeding pets.
Collection of olives, grapes and production of your own olive oil and wine.
We successfully undertake the management of residential properties, office and industrial buildings as well as retail properties and we have developed a stellar reputation as managers with integrity, dedicated to providing exemplary service to all of our clients.
Moreover, if you decide to lease or sell your property,
our company offers:
Determination of realistic market price.
Optimisation of property appearance.
Maximisation of market exposure.
Advertising in local and national newspapers.
Advertising in our web site.
Landlord representation.
Identification, screening and targeting of prospects.
Negotiation of lease agreement or sale contract.
Preparation of lease and sales contract.
Finalize document execution properly.
Accounting and reporting.